Norway Cruise

July 12–23, 2024
Join the Purdue President's Council on an 11-night cruise visiting Norway's most incredible fjords, dramatic waterfalls, and charming villages. Travel from Edinburgh to Copenhagen as you discover natural wonders and Viking history aboard the 312-guest yacht Windstar Star Legend.
Your participation supports the
President's Council Enrichment Fund
Your travel-package registration fee includes support for ongoing adventures, events, and lifelong educational opportunities with the President's Council family. As a part of your overall price, a $500-per-person, tax-deductible donation to the President's Council Enrichment Fund helps underwrite the involvement of Purdue educators and administrators to enhance your personal travel experiences—a benefit exclusive to Purdue President's Council members.
Visit Lerwick, the main town of the beautiful Shetland Islands
Walk through Bergen's Bryggen District, a UNESCO World Heritage Site
Cruise the scenic Geirangerfjord for spectacular views of towering peaks and impressive waterfalls
Olden is your gateway to the largest glacier in Europe
From Stavanger, climb the soaring heights of Pulpit Rock for one of the best views in the country
Stroll through the Old Town of Kristiansand with its quaint wooden buildings
Stop in Aalborg, Denmark and learn of its rich Viking history
President's Council Package Includes:
10 nights cruising Norway's coast and fjords aboard the all-suite, 312-guest yacht, Windstar Star Legend
President's Council Welcome & Farewell Receptions
Open-seating dining featuring local ingredients, specialty dining under the stars, and 24-hour room service, plus two new dining venues
All beverages including wine, beer, cocktails, soft drinks, specialty coffee, bottled water, and mini-bar items
Complimentary Wi-Fi and prepaid gratuities for housekeeping, bar, and dining staff
Newly redesigned leisure areas, full-service spa, fitness center, library, outside Star Bar, hot tub, and infinity pool, plus onboard entertainment
Exclusive President's Council shore excursion aboard the Flam Railway past gushing rivers, waterfalls, and majestic mountains, one of the world's most breathtaking railroad journeys
$500-per-person, tax-deductible donation to the President's Council Enrichment Fund
Purdue President's Council and Global Tracks staff
$100 shipboard credit per person
Optional Scotland Pre-Cruise Package: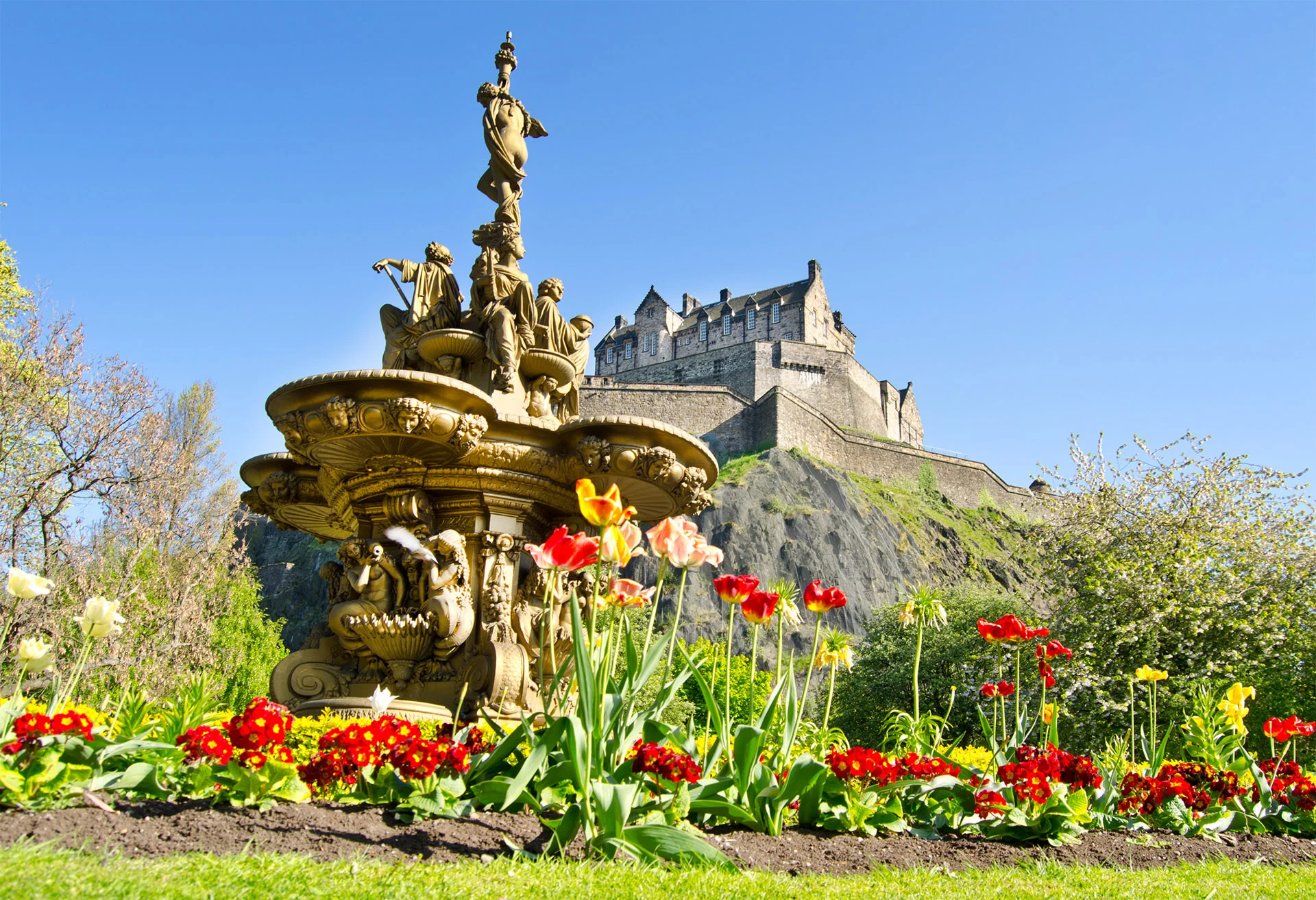 July 7-12 // 2024
Explore the land of castles and cashmere, breathtaking natural beauty, fascinating history, and finely aged whiskies. Our exclusive land tour highlighting Edinburgh, Gleneagles, and St. Andrews!
More details coming soon.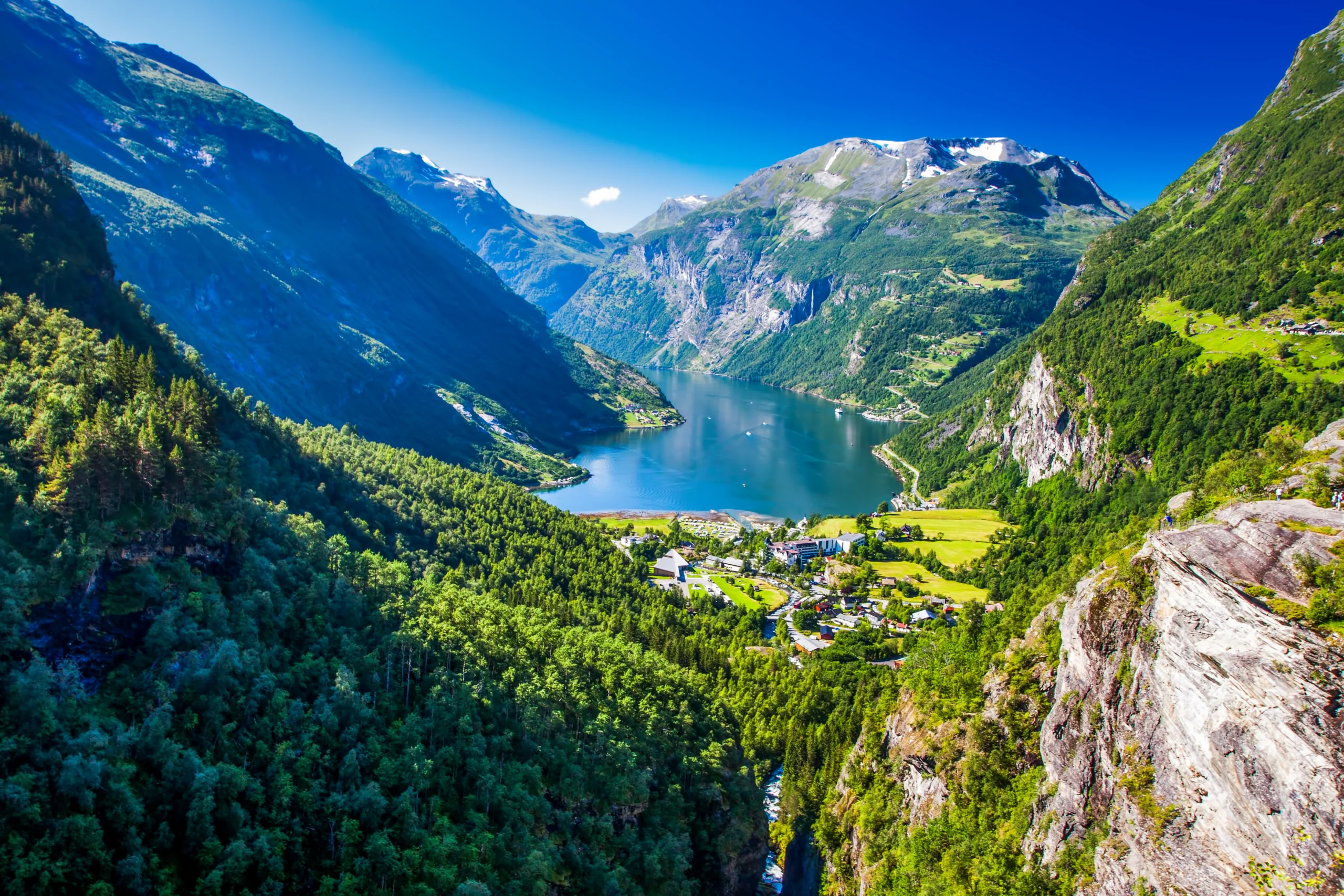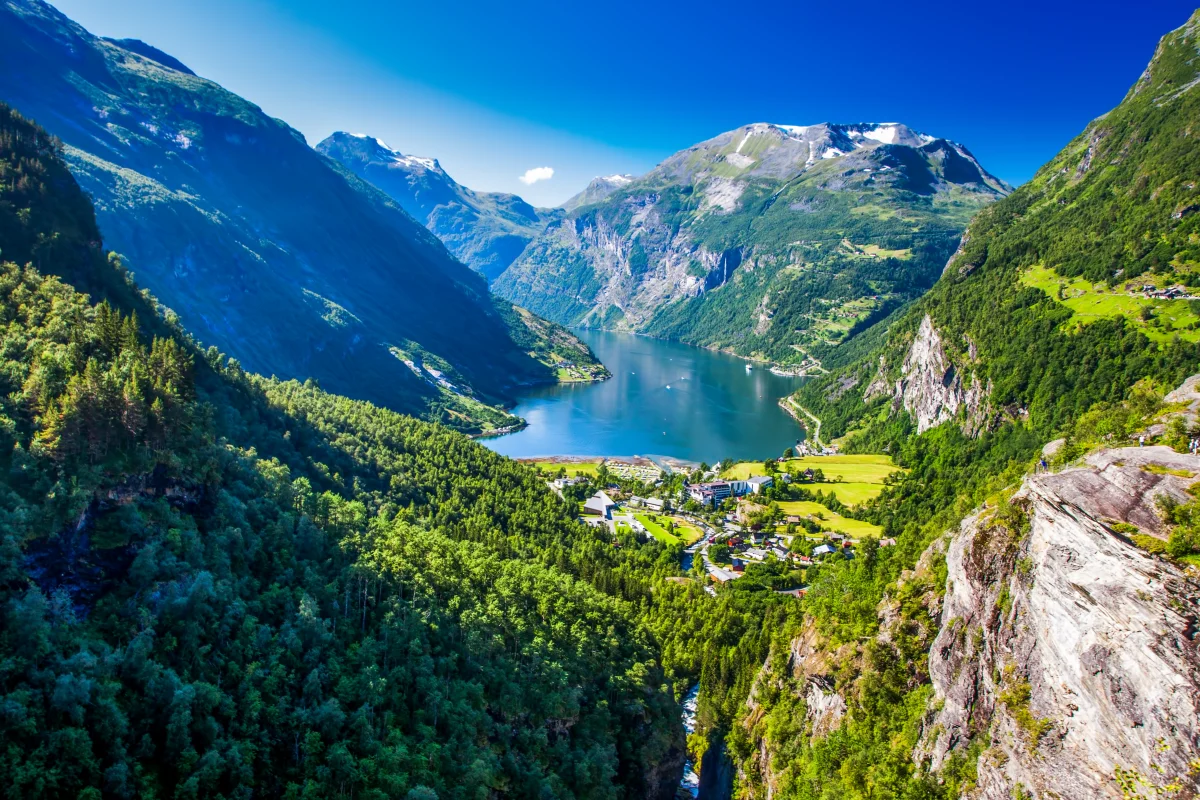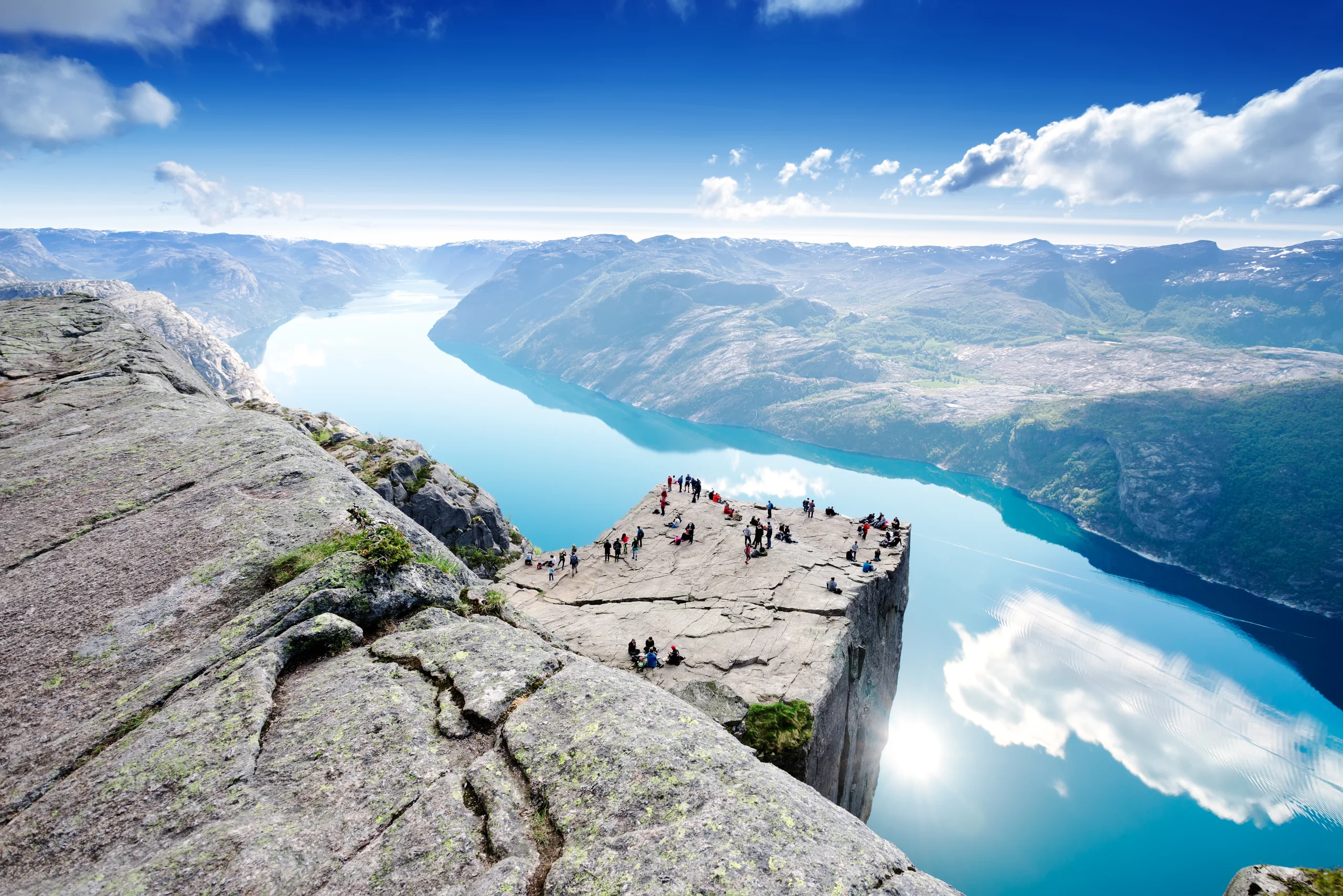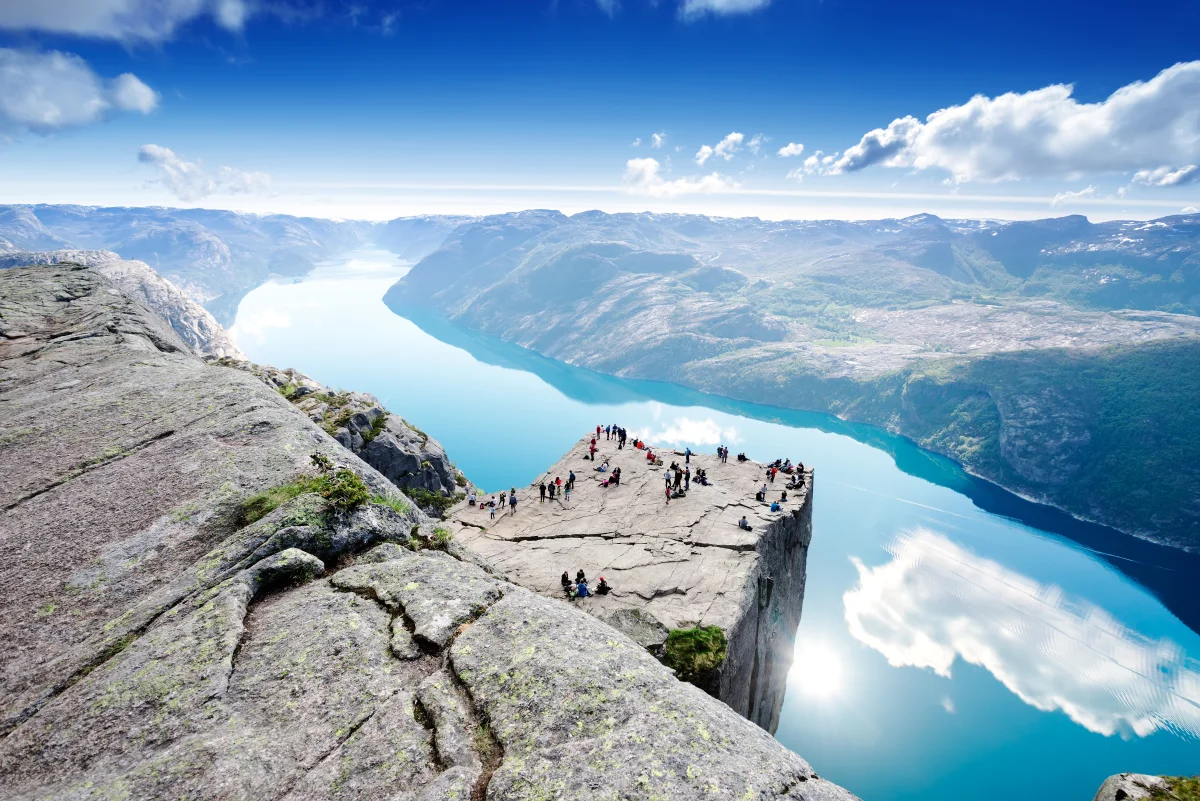 President's Council Rates:
Category & Deck
Double
Per Person
Single
Price
Ocean View Suites | 277 sq. ft.
SP | Star Porthole Suite | Deck 3 | Midship
$6,915
$10,890
S | Ocean View Suite | Deck 4 | Forward
$7,015
$11,065
S1 | Ocean View Suite 1 | Deck 4 | Midship, Aft
$7,115
$11,240
SS1 | Star Ocean View Suite 1 | Decks 4, 5, 6 | Midship
$7,215
$11,415
S2 | Ocean View Suite 2 | Deck 5 | Forward, Midship, Aft
$7,315
$11,590
S3 | Ocean View Suite 3 | Deck 6 | Forward, Midship
waitlisted
$7,515
$11,940
Balcony Suites | 277 sq. ft.
BS | Balcony Suite | Deck 5 | Midship
$8,415
$13,515
SBS | Star Balcony Suite | Deck 5 | Midship
waitlisted
$8,615
$13,865
BS1 | Balcony Suite 1 | Deck 6 | Midship
$8,715
$14,040
SBS1 | Star Balcony Suite 1 | Deck 6 | Midship
waitlisted
$8,815
$14,215
Premium Suites
DS | Deluxe Suite | 468 sq. ft. | Decks 4, 5, 6 | Midship
waitlisted
$9,565
Call for availability
CS | Classic Suite | 400 sq. ft. | Deck 5 | Forward
waitlisted
$10,365
Call for availability
OW | Owner's Suite | 575 sq. ft. | Deck 6 | Midship
waitlisted
$11,865
Call for availability
Rates do not include port taxes of $249 per person.
Double pricing is based on double occupancy or two people per suite.
Single pricing is based on one person per suite and is capacity-controlled by Windstar and subject to change.
Required Deposit: $1,500 per person for double occupancy and $1,750 for single occupancy and a non-refundable Global Tracks administration fee of $100 per person
Final Payment: March 15, 2024
Save $250 per person for all Windstar Yacht Club Members (if you have previously cruised with Windstar)
Cancellation Schedule: Cancellation penalties apply once deposit is paid, so please review policy below.
COVID-19 Update: Beginning June 1, 2023, Windstar will no longer require guests be vaccinated for COVID-19. Crew will continue to be vaccinated.
Airfare is not included: Global Tracks will book your air arrangements for a $100 per person ticketing fee, or you may choose to handle your own reservation.
Airport Transfers to and from the Windstar Star Legend are not included and can be purchased from Windstar Cruises. The cost of the transfers are to be determined.
Passports: Passports are required for all guests and must be valid for six months after the end of the cruise, or January 23, 2025.
Travel Insurance:  Global Tracks offers optional travel insurance. Purchase within 15 days of deposit for additional benefits.
Booking Terms and Conditions:
Cancellation Penalties: All cancellations must be made in writing to Global Tracks. Travel insurance and airfare are non-refundable once purchased. Any payment to Global Tracks constitutes your acceptance of the terms and conditions set herein, including but not limited to the cancellation terms. All cancellations are subject to the Global Tracks administration fee of $100 per person paid at deposit in addition to the below schedule:
| | |
| --- | --- |
| Cancellation & Penalty Schedule | Penalty Applicable |
| From time of deposit until March 15, 2024 | $250 per person penalty |
| From March 16, 2024 to May 14, 2024 | 50% of total package penalty |
| After May 14, 2024 | 100% of total package penalty |